Smart Design 5.5inch Touch Screen 4K FHD 1920x1080 On-camera Monitor With 3d Luts
0
stars, based on
0
reviews
Screen Size
Resolution
Model Number
Contact Us
Item specifics
After-sales Service:
others
Interface Type:
Support HDMI Input, HDMI, USB
Place of Origin:
Guangdong, China
Carton Size:
61*37*38.2cm
Smart Design 5.5inch Touch Screen 4K FHD 1920x1080 On-camera Monitor With 3d Luts
Product Introduction
TL-502 is a 5.5" touch screen 4K FHD on-camera monitor with 3D LUTs. Smart design with light weight, perfect for the V-loggers. 3D LUTs function can provide more options for color correction for filmmakers, also save the time for post-production.
Product Feature
Full HD 1920x1080 resolution Support 4K HD signal format OCR Touch screen, thin bezels & large display Light and slim design, 158g only 3D LUT / Histogram / Zebra / Peaking False Colors / Zoom-In Guide Marks & Crosshair / Exposure L-mount and sun hood Included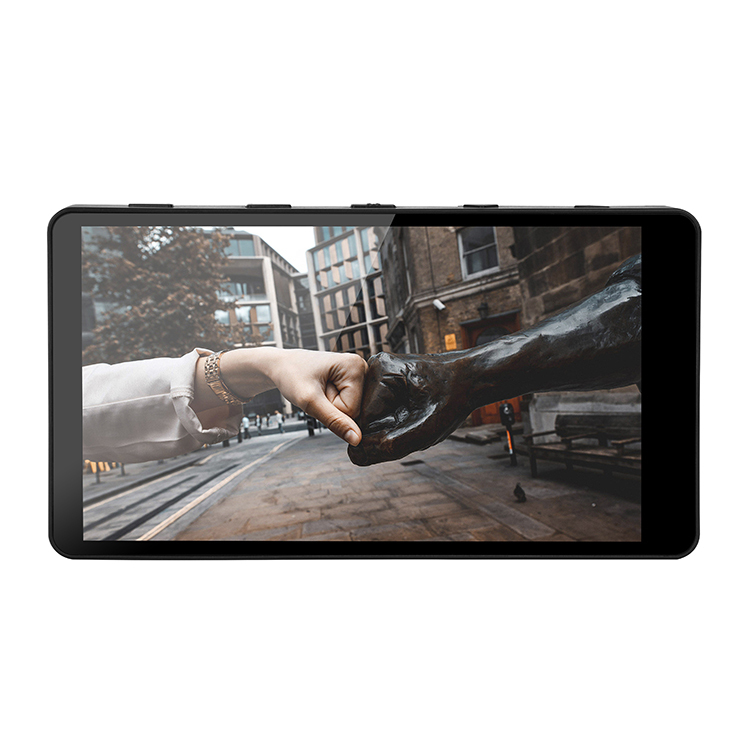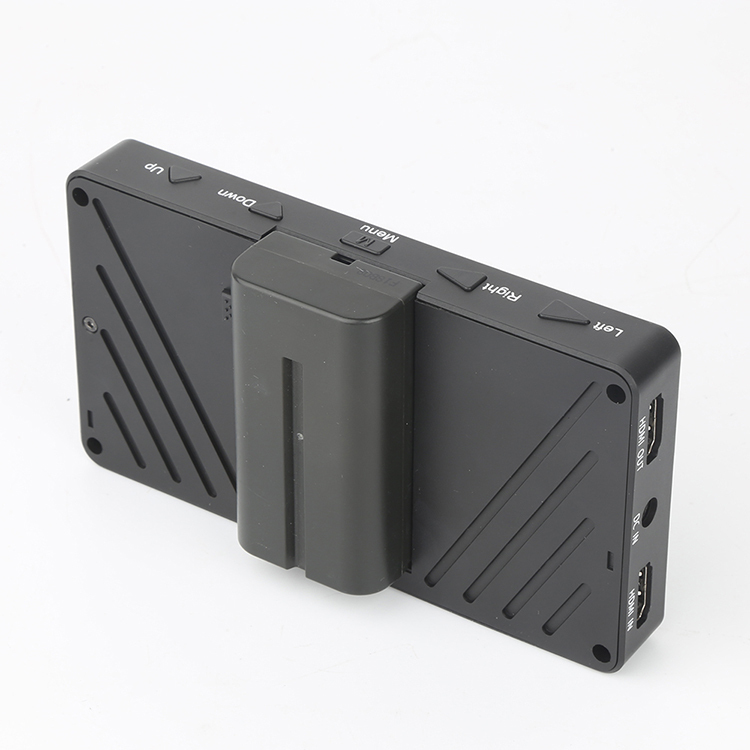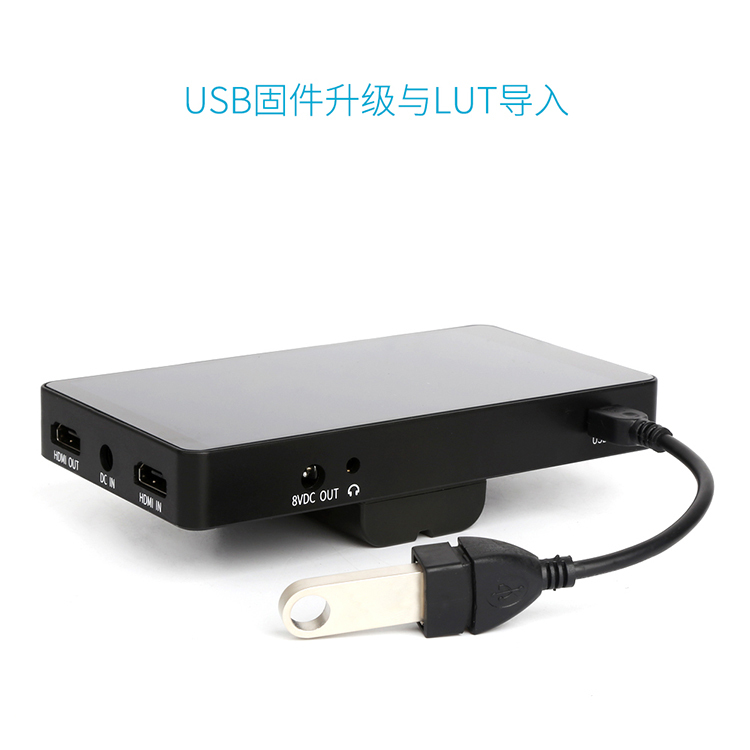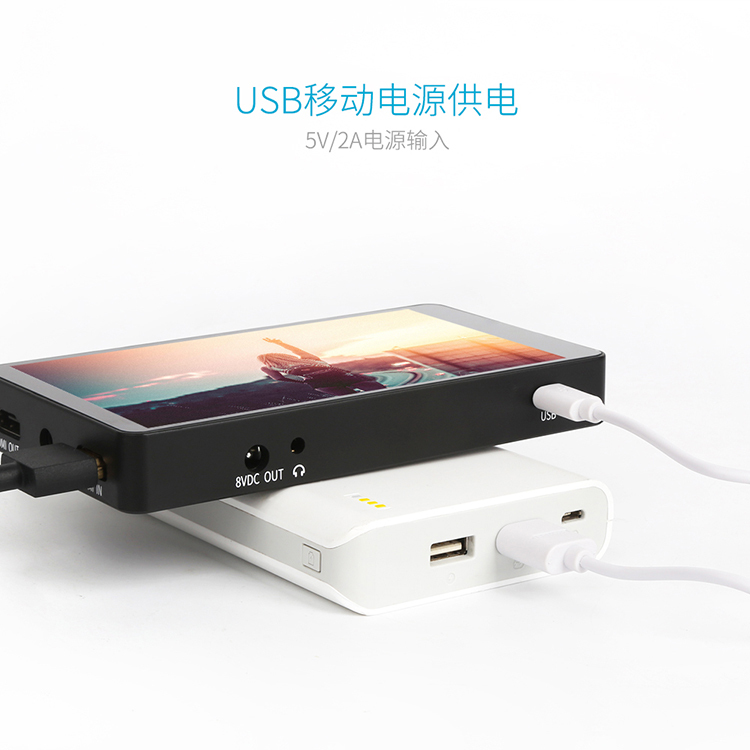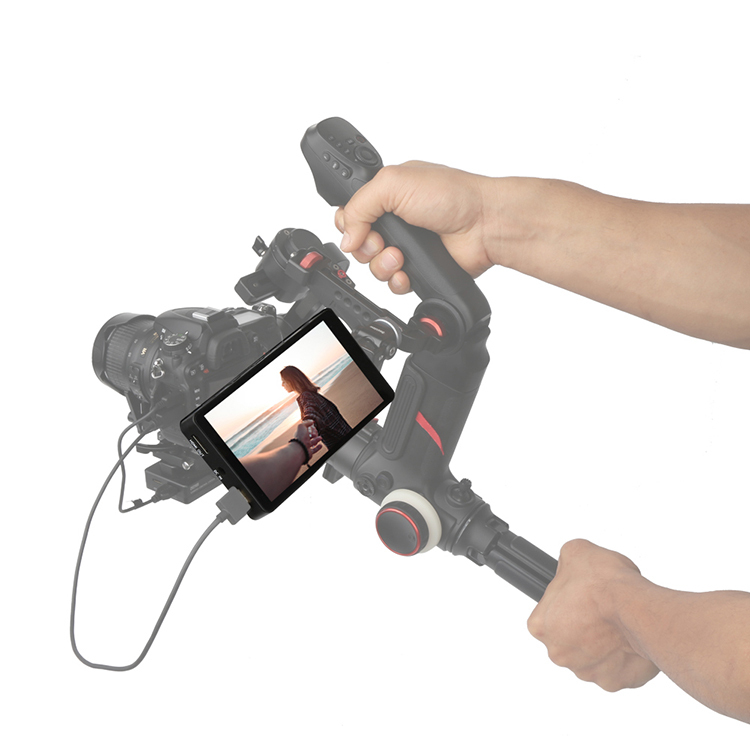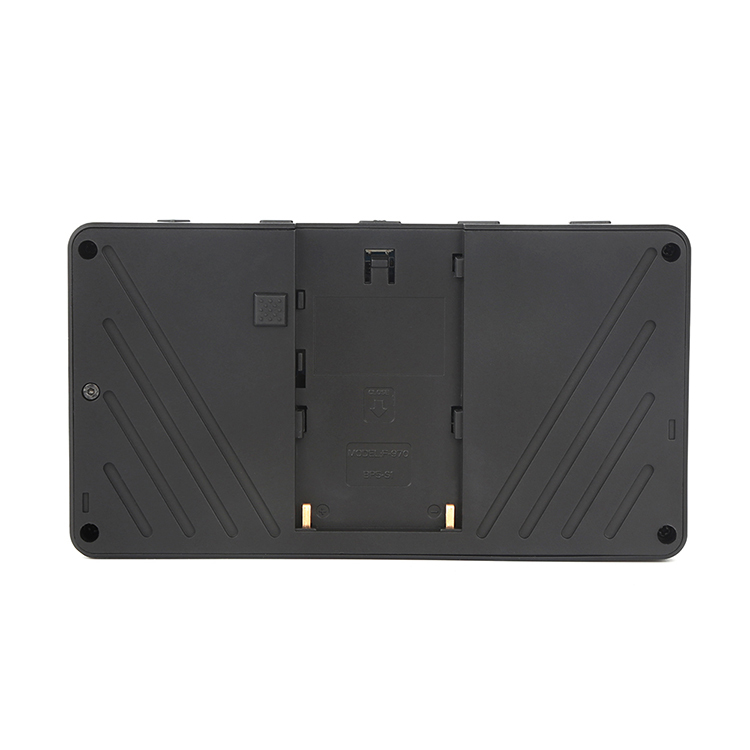 Size

5.5 inches

Weight

158g

Physical resolution

1920*1080

Display ratio

16:1

Brightness

450 nits

Contrast

1000:1

Display menu

touch screen control

Signal interface

1 channel 4K HD input/1 channel 4K HD output/1 channel 3.5mm stereo earphone port/1 channel USB interface (load LUT, dedicated
for firmware upgrade)/right quarter screw hole

Input voltage

DC 7-24V

Output voltage

8V

Power consumption

≤9W

Highlight function

full-screen touch/3D LUT customization/brightness waveform graph/RGB histogram/two-finger zoom/peak focus/false color/zebra
crossing/brightness histogram/monochrome display/image flip/center mark/safe frame/screen Scale/audio column/point-to-point/still
frame/reverse power supply design/power reminder/nine languages ​​etc.